People

Communication

Service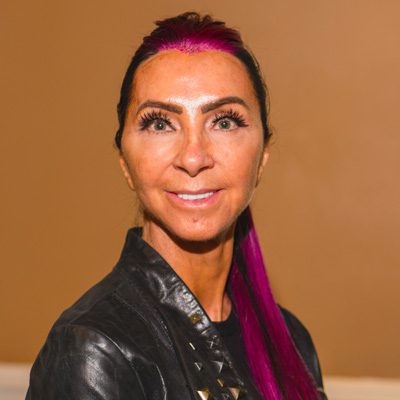 AGGIE CHRISTOPHER
Aggie has been a part of the food service industry for the past 35 years. She has worked extensively in distribution.
Learn More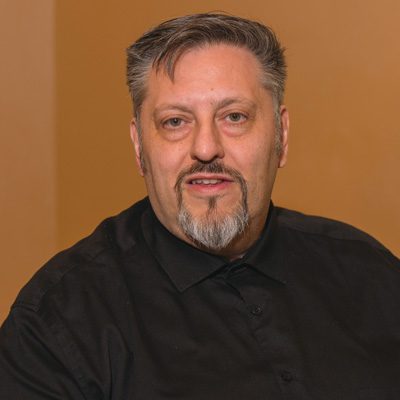 DIMITRI LENIs
Dimitri has been a part of the food service industry for the past 40 years. His extensive knowledge includes, running a restaurant, Food Service Sales, Sales Training, Merchandising and Specialist.
Learn More
National Foodservice Broker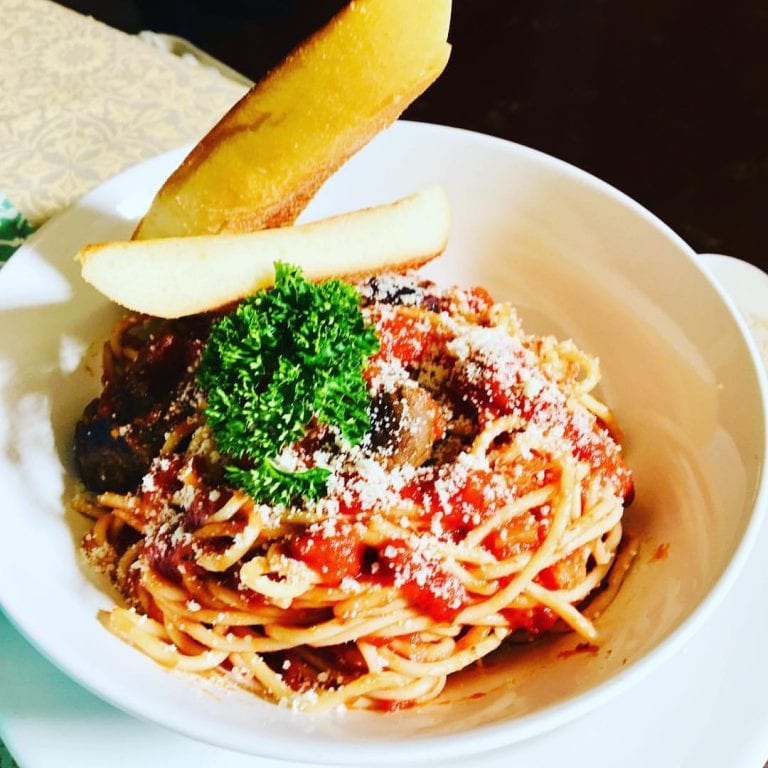 Communication
Through effective communication in our market we are determined and committed to providing the best service possible to our customers.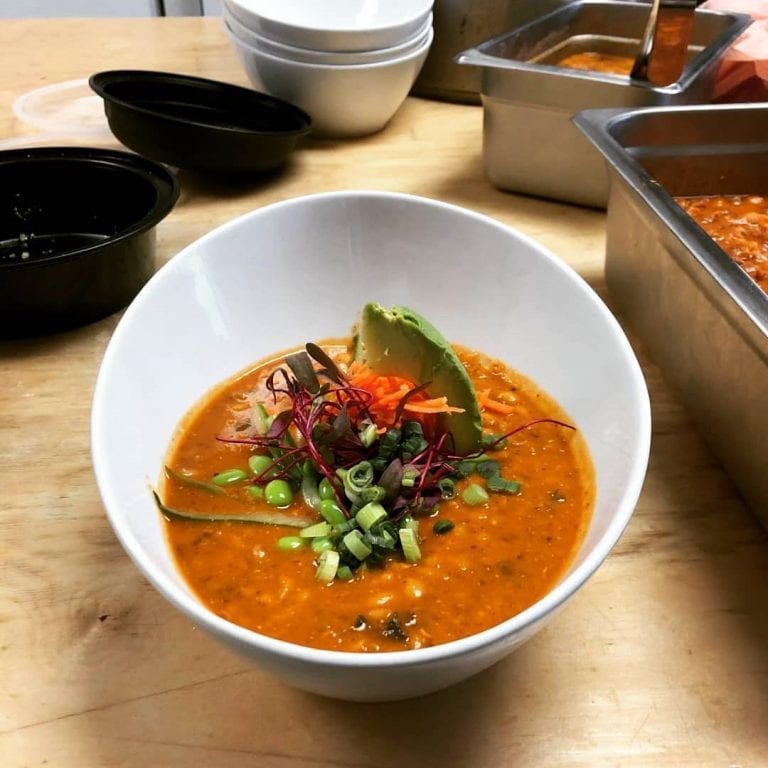 Innovation
We are continually working with our partners to develop new and innovative products for the market to enjoy and have some fun during the process!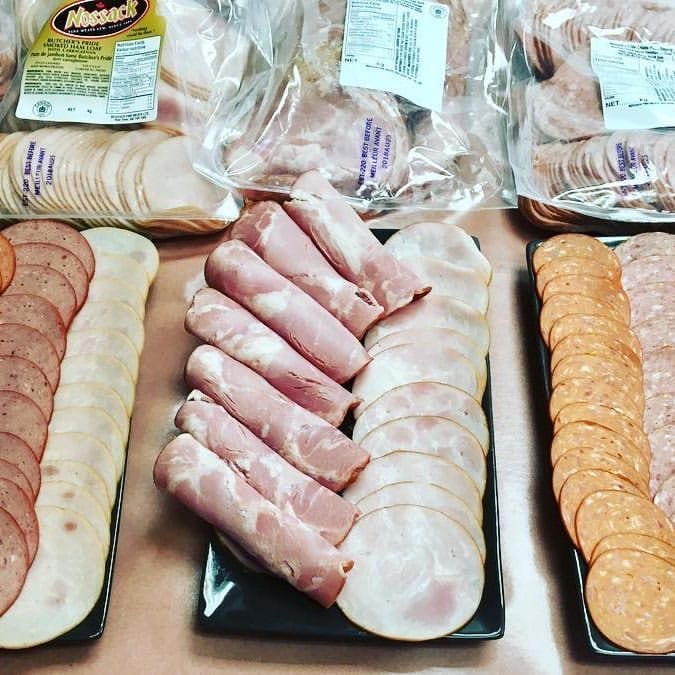 Coverage
Tri-Elite Marketing is a National Foodservice Broker established in January 2000. Our coverage extends coast to coast from British Columbia to Newfoundland.
AT TRI-ELITE MARKETING - OUR TEAM IS PASSIONATE ABOUT PEOPLE AND FOOD!
The goal of Tri-Elite Marketing from the beginning has been to provide our partners with the optimal level of service and expertise. To achieve this we believe have service oriented sales staff coupled with strong principal partners has allowed us to provide that level of service that we are known for.
We believe having a team with passionate and driven skill sets is the foundation for our success. We continue to provide effective communication and exceptional service and strive to be the leader in our industry.
When we partner with a manufacturer we are careful to make sure that our core values and goals are in-line with each other.
We currently have 22 people servicing Canada in the following areas.
British Columbia
Alberta
Saskatchewan
Manitoba
Ontario
Quebec
Atlantic Provinces
Tri-Elite Marketing Showcase